If you are aspiring to Machine Learning Developer, this is the opportunity to learn Google Developers Machine Learning Bootcamp 2022 application. see application details below.
This application includes a quiz to evaluate the applicants. Please make sure that you have enough time before you start applying. 
👉 Application deadline is 16th July 2022 at 11:59 PM WAT. 
👉 The results will be available by the 27th July 2022. The applicants will be contacted individually. The program will start on the 1st August 2022. 
👉 All communications will be sent to the email address you provide. 
👉 There will be no separate acknowledgment of your application other than a message and an email confirming your application once you complete your application. 
👉 If you need to change anything on your application, submit it again. When we review your application, we will accept your first quiz answers but count your final submission for the rest.
Machine Learning Bootcamp 2022 Application Requirements
☑ You must have basic programming experience in Python. 
☑ Given this program's purpose, your personal goal must be to find employment at an IT company or a startup as a full-time worker or intern. If you are just interested in learning about machine learning, this program is not for you. 
☑ You must not have previously completed any of the training components offered in this program (Coursera Deep Learning Specialization, TensorFlow certification, GCP Professional Data Engineer certification, and GCP Professional ML Engineer certification).
☑ Your English comprehension skills should be good enough to understand the training components mentioned above as they are conducted in English without an interpretation service.  
☑ The whole program will take about 4 months. You must be willing to work hard and learn during this time.
☑ While we will set up online meetings and provide some mentoring to encourage your studies, you have to learn on your own.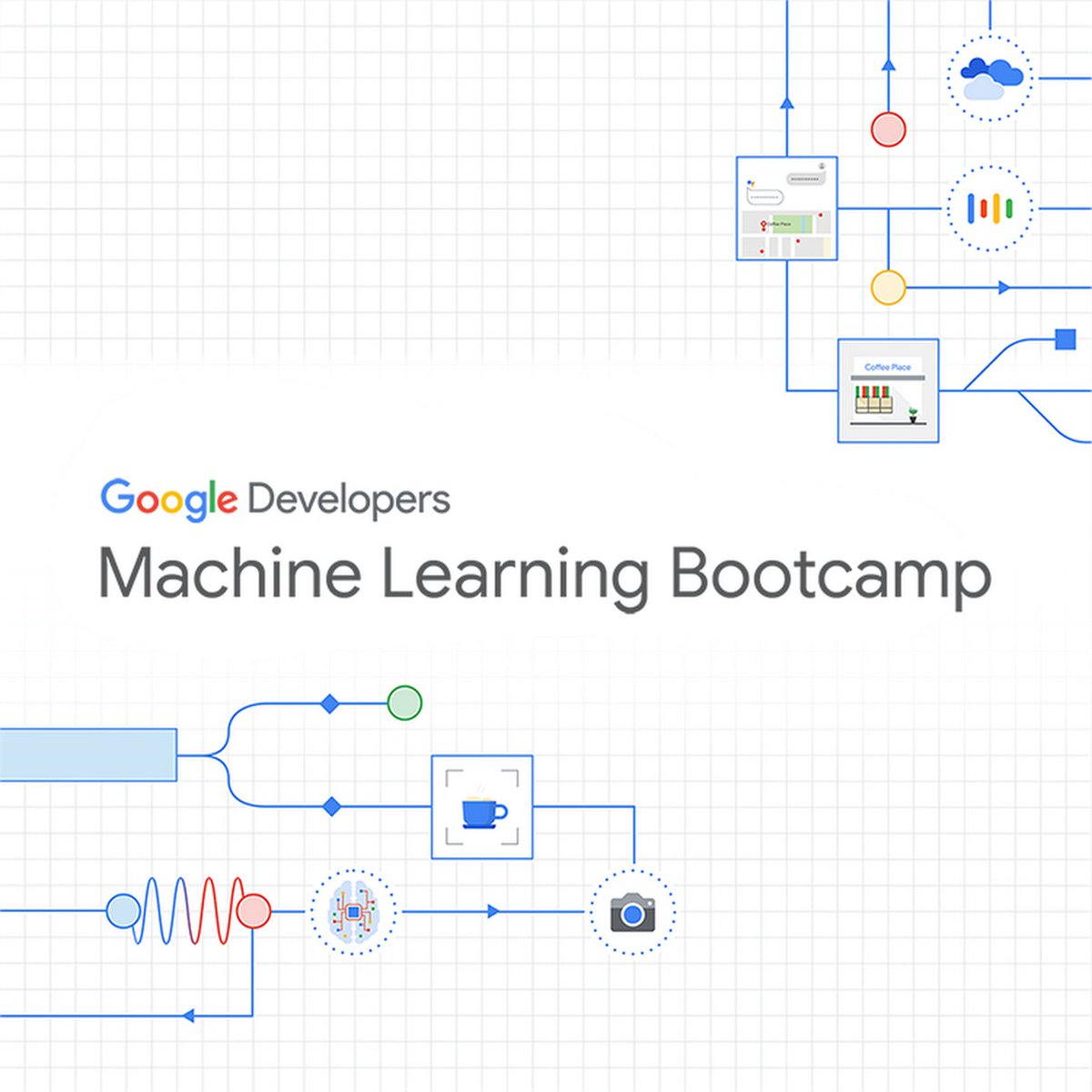 Read: CIBN Exam Registrations Fee and Timetable for October Diet 2022