The institute of Chartered Accountant of Nigeria ICAN, conducted 25th Induction of New AAT Members of the Association of Accounting Technicians scheme West Africa (ATSWA) today at ICAN Centre, Amuwo Odofin, Lagos.
With the emerging technologies opportunity around the world, the more titles for Accounting Technicians were presented by Chimenka Ezeribe,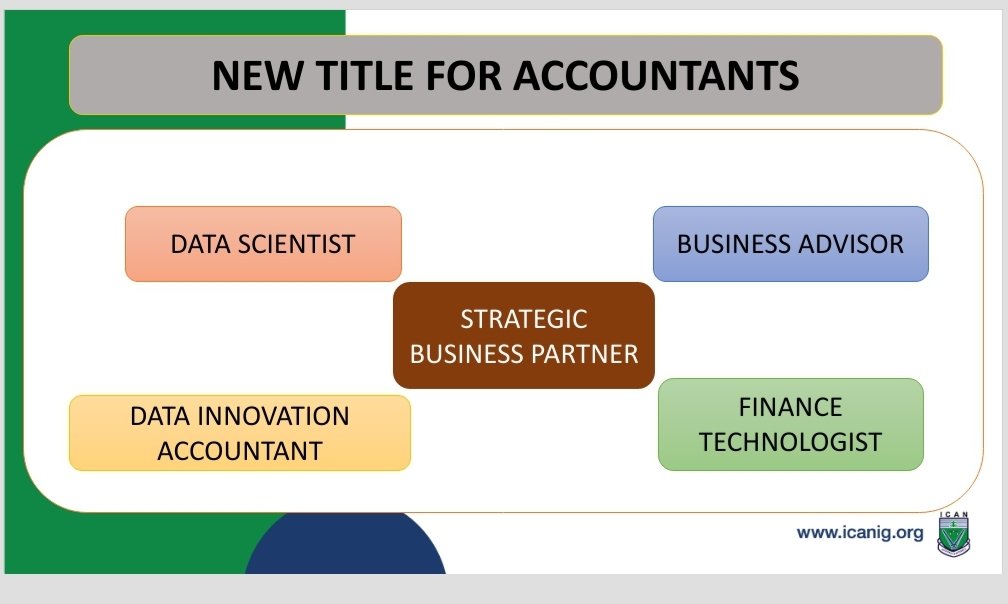 This development is very essential to the newly inducted Accounting Technicians as more job opportunities will be available, not just junior account officer, account clerk, audit clerk etc.
KEY SKILLS FOR ACCOUNTING TECHNICIANS
These sets of skills from information technology (IT) are prerequisites for modern accounting practice. ICAN encourage the newly inducted AAT members to also embrace IT and grab the benefits there from.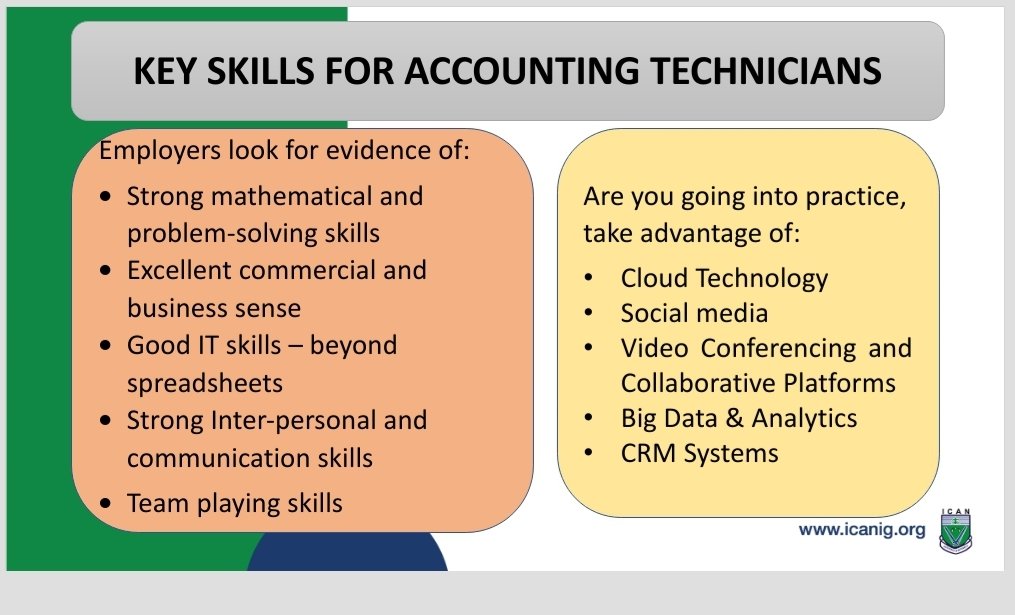 Congratulations to the new ATSWA members!